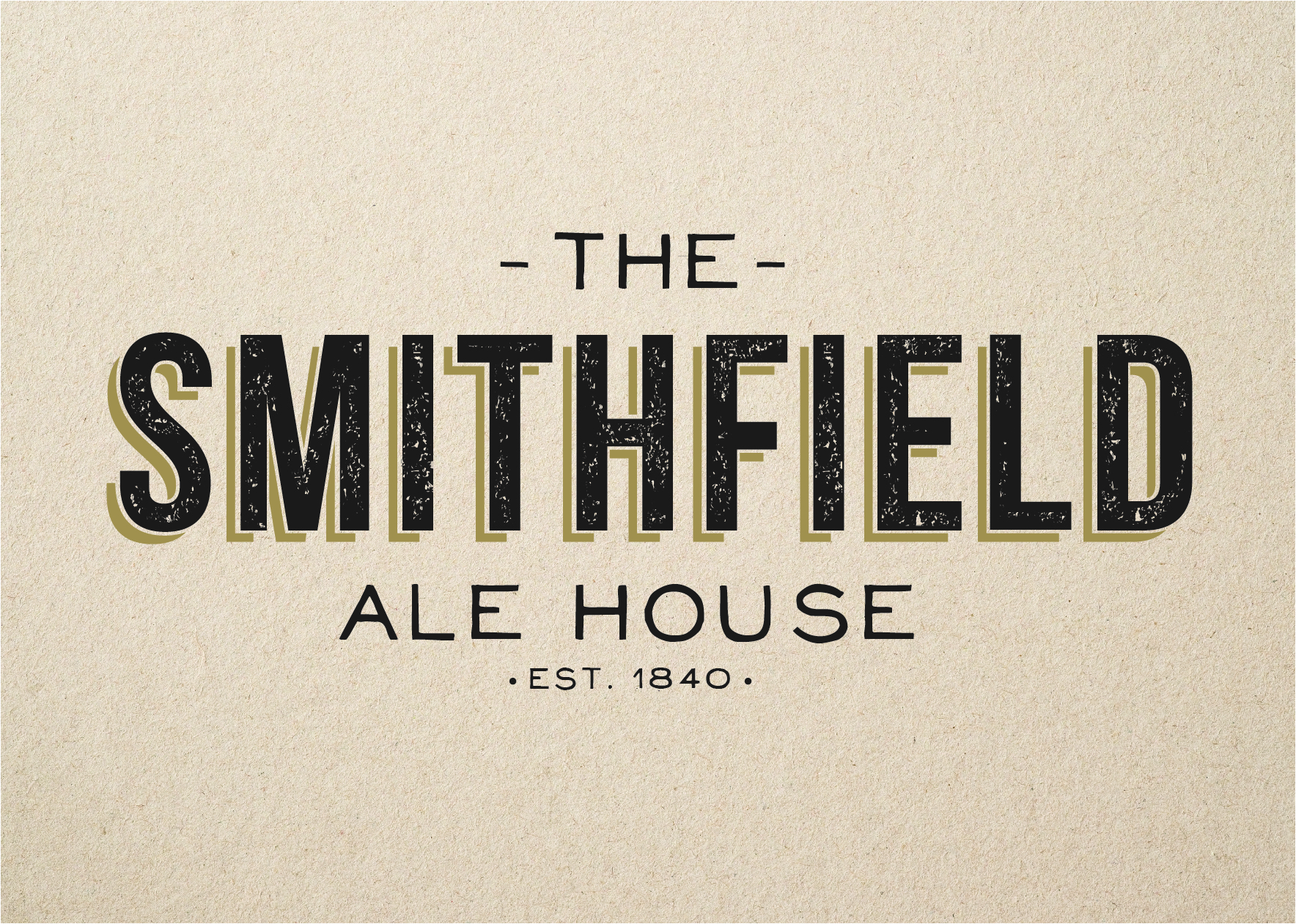 WELCOME TO THE SMITHFIELD!
We're proud to be Derby CAMRA Pub of the Year 2018!
After just one year and one DAY we ruffled a few feathers scooping the amazing award of Derby CAMRA pub of the year 2018. Passionate not just about cask ale, but the innovative and the interesting, the ethos being, if we'd quite like to try something, then so will you.
Framed beautifully by its spot right on the riverbank with views towards Derby and Bass Rec we think this is the perfect spot for a pint. We actually think its the perfect spot for quite a few pints 🙂
ADDRESS
The Smithfield Alehouse
Meadow Road, Derby DE1 2BH
HOURS
Sunday-Thursday: 12pm-11pm
Friday-Saturday: 12pm-12pm
JOIN US FOR AN ALE experience
There's always something different here. We don't do normal or mainstream, it just isn't us. We like to find unusual beers and share the experience. Love a beer or hate it its always an experience here, we're all different, why drink beer that's the same?